Consumer Communications
We are committed in promoting a responsible drinking culture and moderate drinking in all of our operations. Open and responsible communications to consumers is a prerequisite for our operations, in addition to product safety.
We want to promote moderate use of alcohol and other beverages. Product safety plays a key role in our manufacturing.
Product safety refers to the management of safety and environmental impacts over the entire life span of a product. Our product safety operating model is backed by international food standard IFS 6.1.
Our products are manufactured following high standards, and they must conform with applicable laws, official regulations and quality standards. The product must not be harmful to consumers' health in any way.
In addition to product safety, great-tasting products that have been produced sustainably and better meet consumers' expectations are crucial for our long-term success.
Central Targets of Olvi Group

Focuses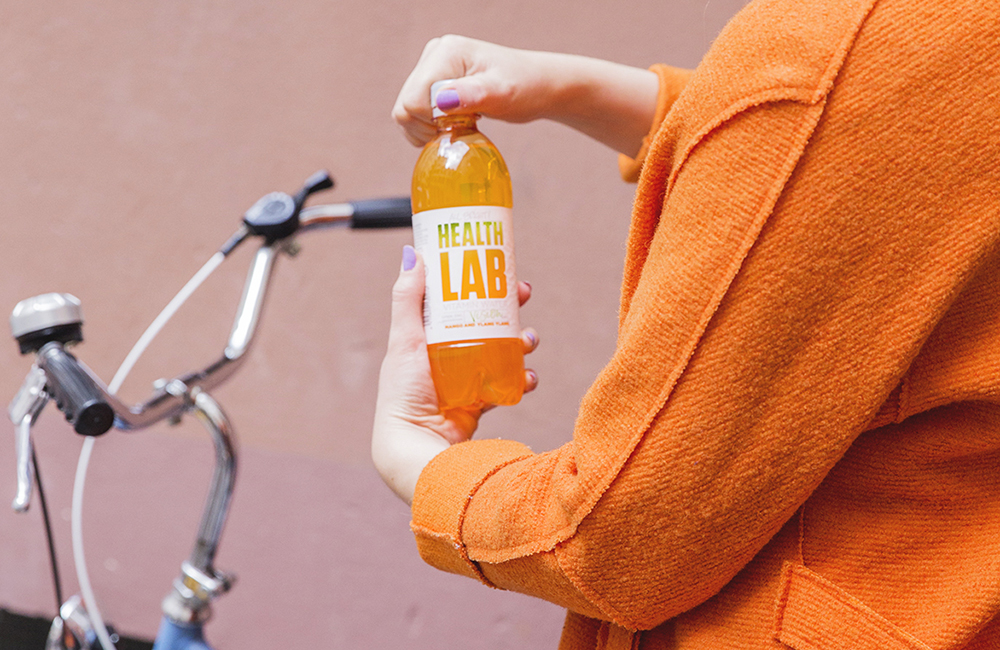 RESPONSIBLE CONSUMPTION
We guide consumers to enjoy our products responsibly and in moderation. To promote the development of a responsible drinking culture we have developed and diversified our range of non-alcoholic products, for example. Read more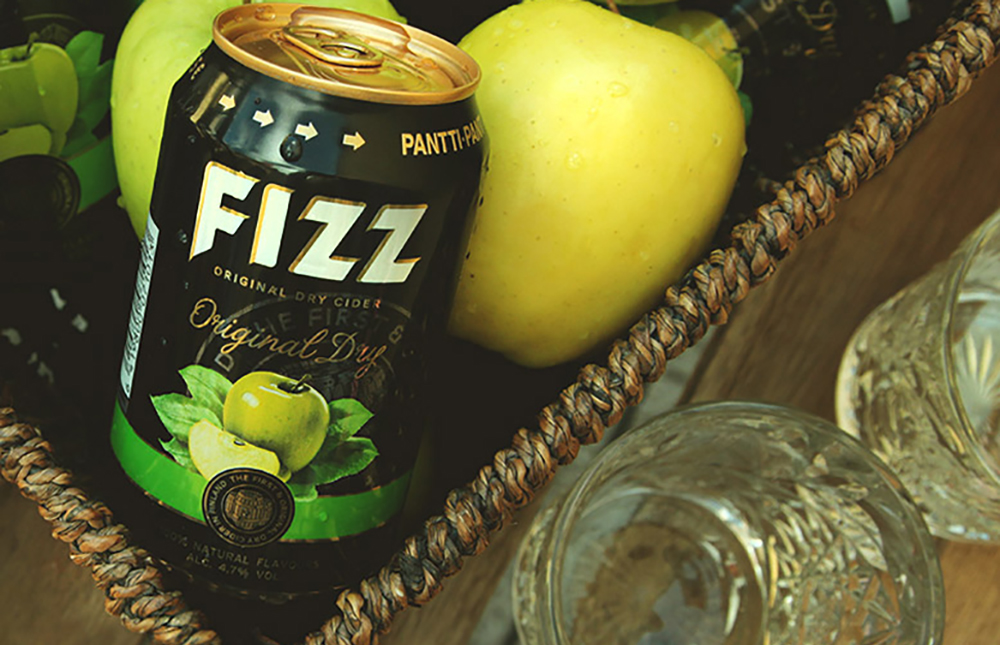 RESPONSIBLE CONSUMER INFORMATION
Clear provision of product information is the core of responsible consumer information. With the help of product labelling, every product can also be traced all the way from raw materials to shops. Read more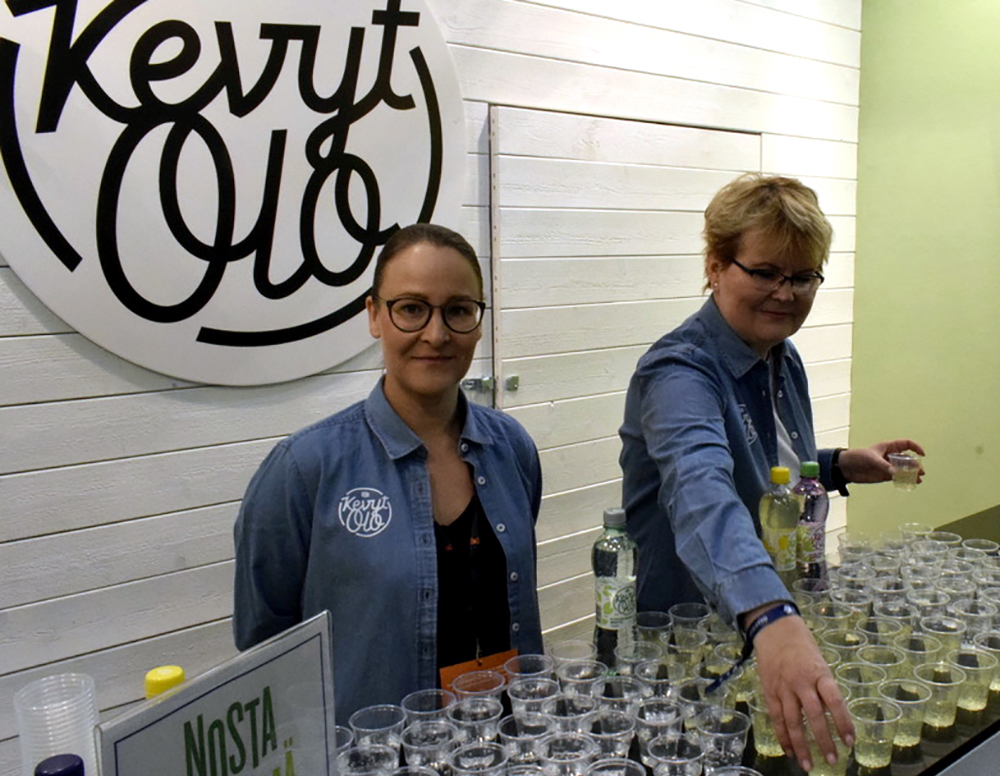 RESPONSIBLE MARKETING
Marketing plays a key role in ensuring sustainability. We are committed to responsible product advertising and marketing based on guidelines. Read more
Get to Know to Other Themes