Creating Value for Stakeholders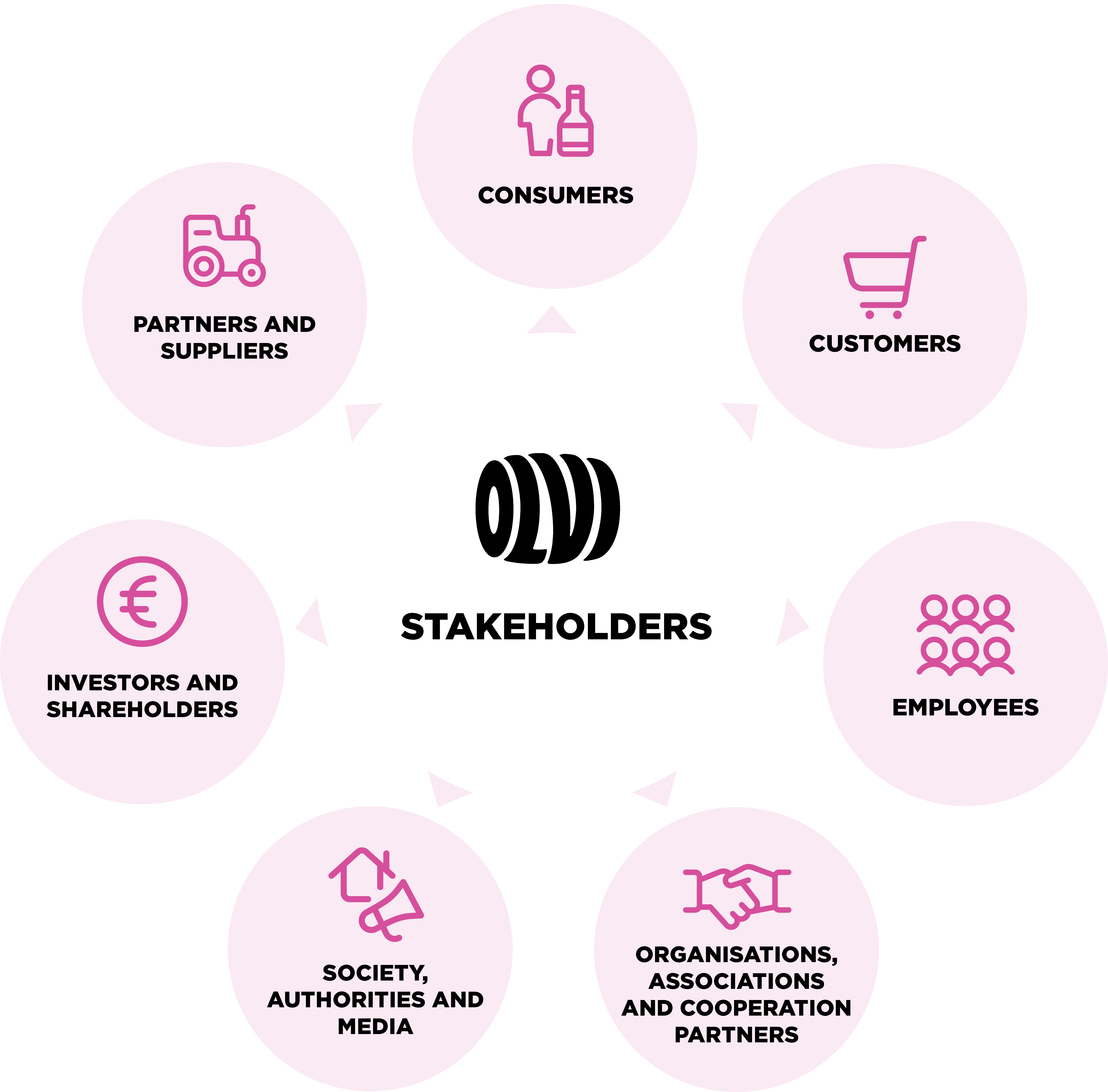 Value creation for stakeholders is key for us. The financial and social impacts of our operations are reflected in our operating environment, particularly through employment, tax payments, corporate social responsibility and local presence.
Olvi's positive financial development secures the generation of value to our stakeholders and the communities. We are a growing and developing company committed to long-term development. We have a strong balance sheet and good profitability. We are also a stable payer of dividends.
Our goal is to increase value creation for stakeholders by focusing on sustainable operational development, which enables the positive development of our financial and share performance to continue.
We aim to have an active dialogue with society. We are active in the co-operation organs of the industry, such as the Finnish Food and Drink Industries' Federation (ETL), the Federation of the Brewing and Soft Drinks Industry, Suomen Palautuspakkaus Oy (Palpa, which administers the recycling of beverage containers and promotes recycling in Finland), the Ekopullo Association, Oy Panimolaboratorio – Bryggerilaboratorium Ab, and the Association of Brewing Masters.
We also actively participate in the activities of, for instance, the working groups of the Finnish Business & Society Association (FiBS) and the Association for Finnish Work (STL), and we use the Key Flag symbol issued by the STL in our products as proof of our fulfilment of the granting criteria. In addition, we strive towards good communication with key authorities, such as the National Supervisory Authority for Welfare and Health (Valvira), Customs, Evira and the Centre for Group Taxation.
Our Focuses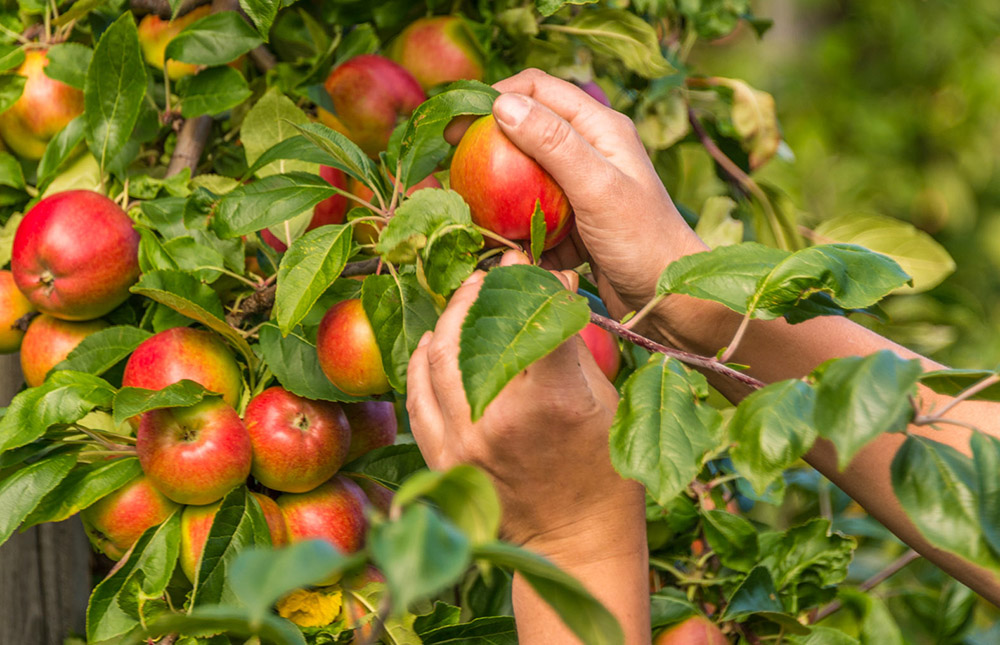 EMPLOYMENT AND LOCAL PRESENCE
We employ a considerable number of people directly or indirectly. We endeavour to choose local partners and local raw materials whenever possible. Read more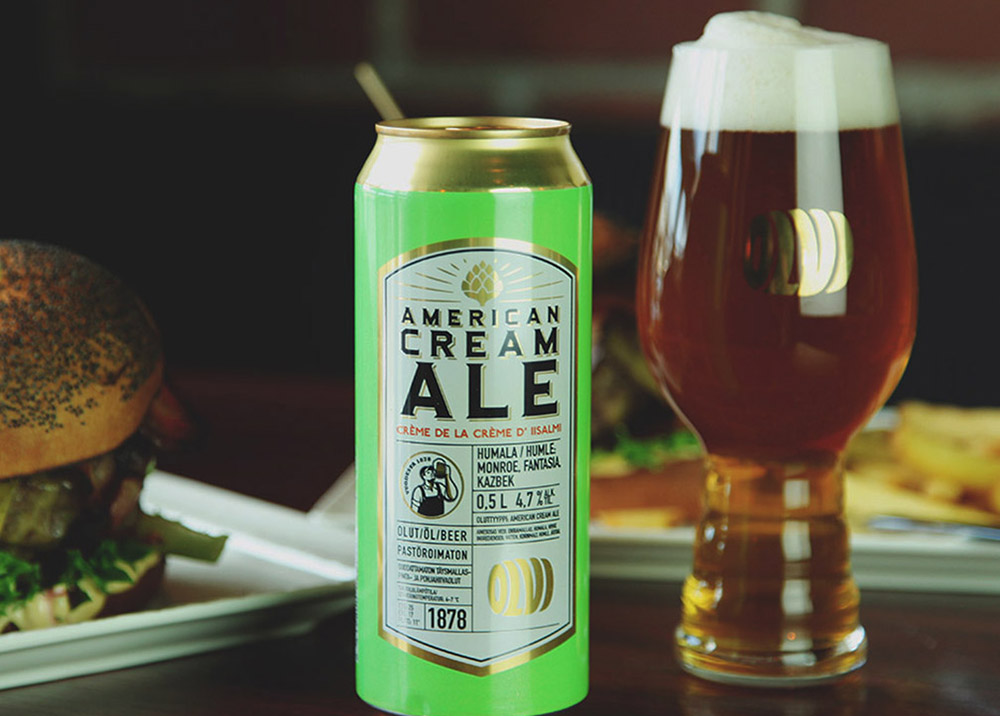 TAX FOOTPRINT
We pay our taxes and fees in accordance with local legislation in each of the countries where we operate. Read more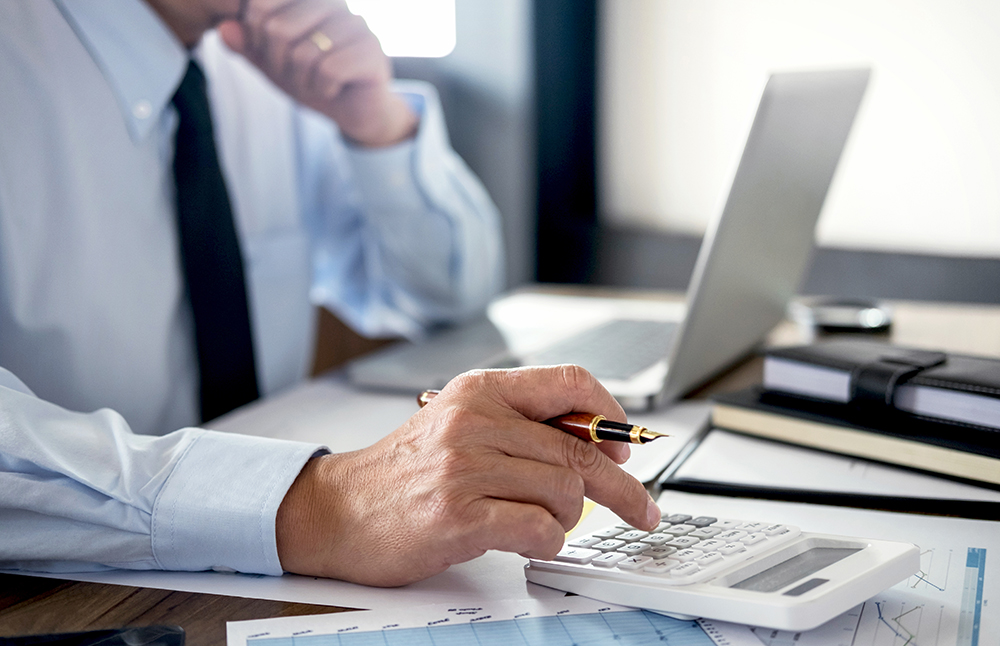 RISK MANAGEMENT
Risk management is a part of our everyday management and operations. Our aim is to ensure the realisation of the strategy and secure financial development and the continuity of business. Read more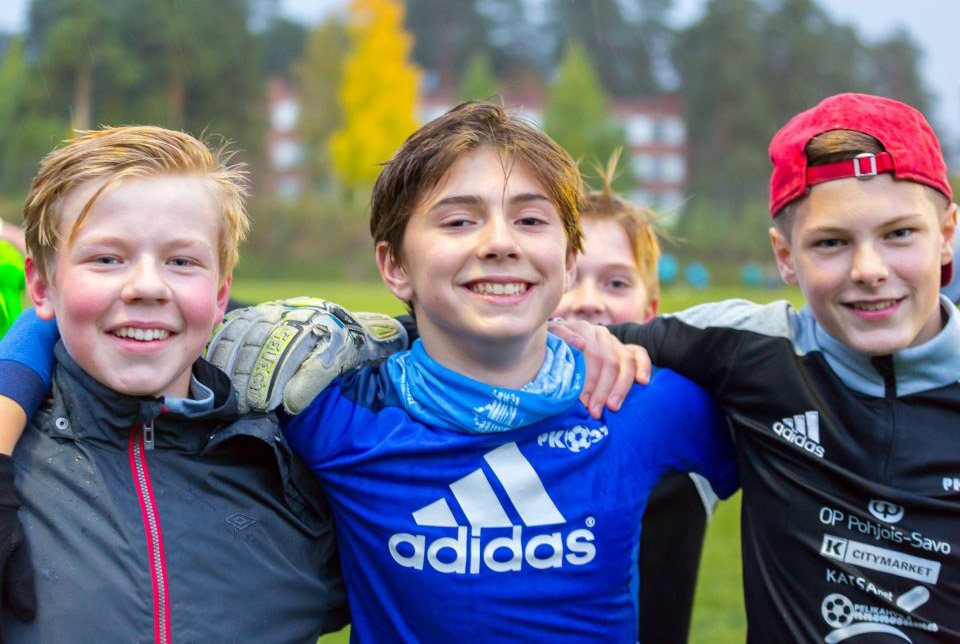 SOCIAL RESPONSIBILITY
We create value for its stakeholders by operating responsibly in society. We have operating principles for charity and sponsorship. In 2020, we had many targets for charity and sponsorship. Read more
Get to Know to Other Themes