Responsible procurement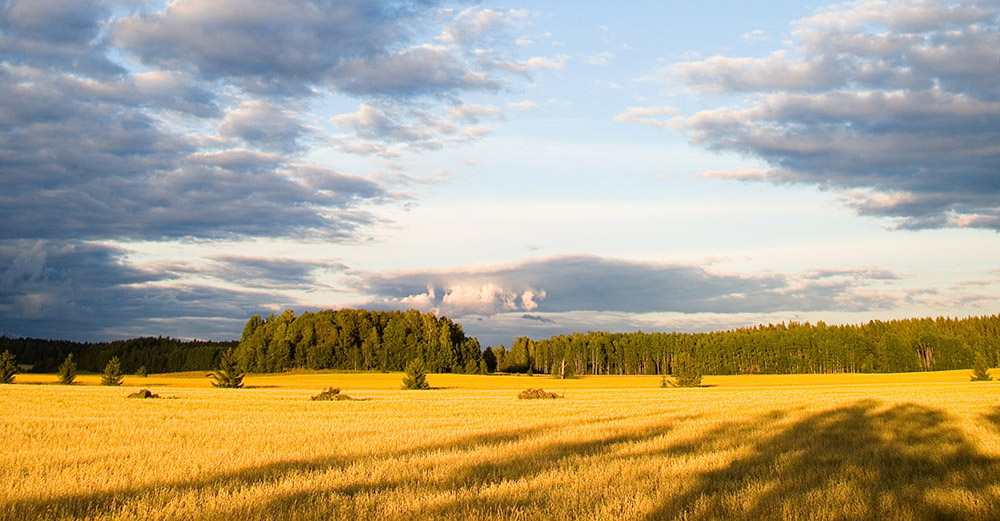 To ensure responsible procurement, we are improving the transparency and traceability of procurement. We choose responsible suppliers of raw materials and other materials. We use local suppliers as far as possible.
It is important to us that our raw materials, packaging materials and the products made from them fulfil the requirements and expectations of customers and consumers. The quality of raw materials from approved suppliers is always ensured. The Group-wide procurement principles and operating models are defined in our procurement policy.
Our partners commit to compliance with our ethical operating methods. Our Code of Conduct for Suppliers and Partners is based on the Group's Code of Conduct. By the end of 2021, the Code of Conduct had been signed by 95.9% of our contract partners for raw materials and packaging materials.