Consumers and Products
We are committed to promoting sustainable and responsible consumer communications and a culture of responsible, moderate drinking in all of our operations. We take sustainability comprehensively into account in developing our product selection.
Great-tasting products that have been produced sustainably and better meet consumers' various expectations are crucial for our success.
Consumer expectations can be related to the product content in terms of its flavour, composition, or raw materials, for example, or to the product packaging and its environmental footprint. Lifestyles can also steer consumption habits towards specific types of products, in which case, for example, the sustainability of the product concept, the production method and location or producer, matter.
Central Targets of Olvi Group

Focuses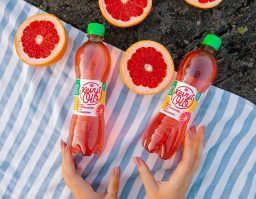 RESPONSIBLE CONSUMPTION
We guide consumers to enjoy our products responsibly and in moderation. To promote the development of a responsible drinking culture we have developed and diversified our range of non-alcoholic products, for example. Read more
SUSTAINABLE PRODUCT CONCEPTS 
Sustainability is an important part of our product development. In many of the Group's products, impacts on, for example, the environment and health are taken into account. Read more
PRODUCT SAFETY
Product safety plays a key role in our manufacturing. Our products are manufactured in accordance with high standards, and they must meet the relevant legal requirements, statutory obligations, and quality standards. Read more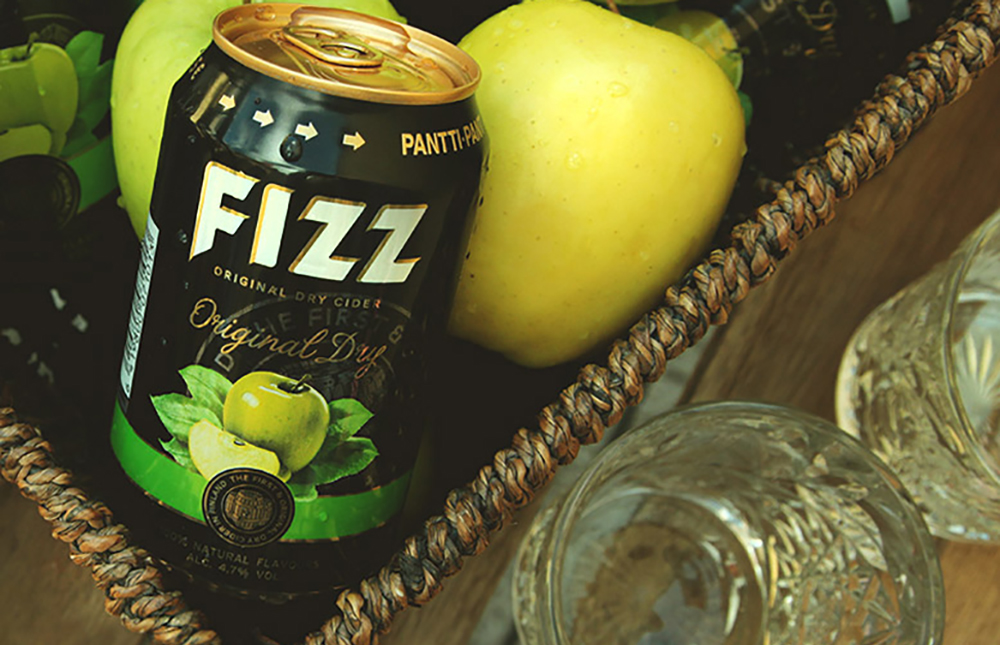 RESPONSIBLE CONSUMER INFORMATION
Clear provision of product information is the core of responsible consumer information. With the help of product labelling, every product can also be traced all the way from raw materials to shops. Read more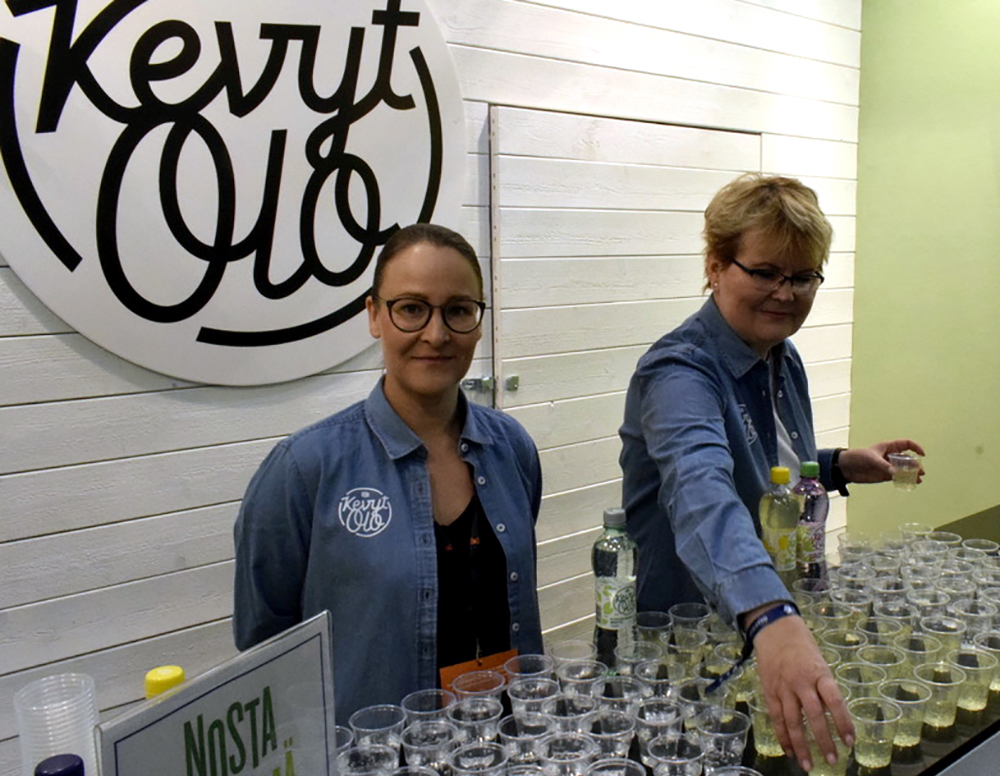 RESPONSIBLE MARKETING
Marketing plays a key role in ensuring sustainability. We are committed to responsible product advertising and marketing based on guidelines. Read more
Learn more on other themes