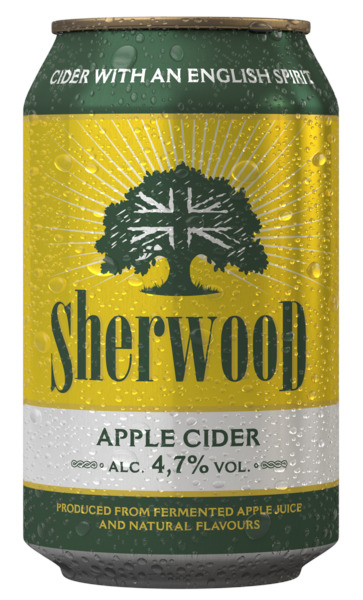 Sherwood Apple Cider is a sweet apple cider with a strong fruity apple taste.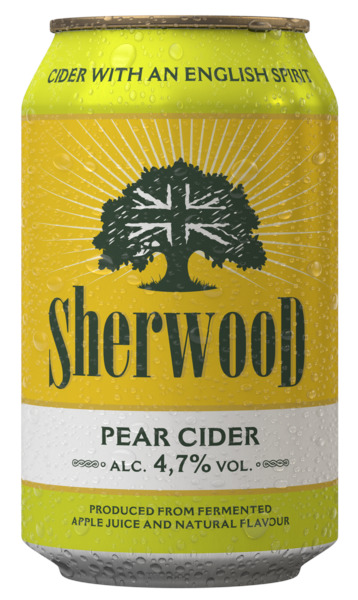 Sherwood Pear is a sweet apple cider, with a taste of soft, delicious pear.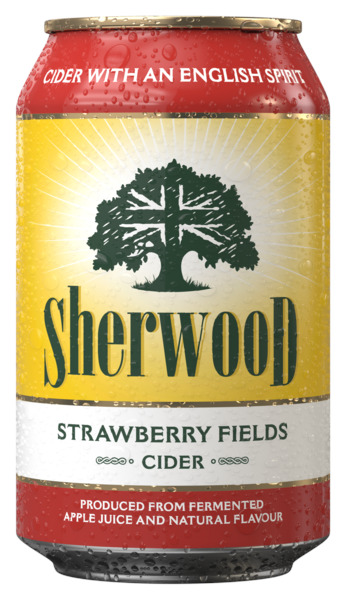 Sherwood welcomes a strawberry-flavoured apple cider into its product family. Only natural aromas have been used in the product, and it has been sweetened with sugar.