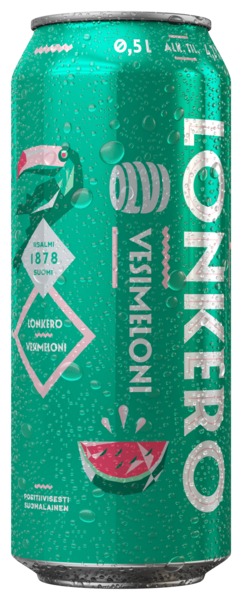 You can really taste the fresh, juicy flavour of watermelon in the OLVI Watermelon long drink. What a delicious way to enjoy the taste of watermelon – try it with ice!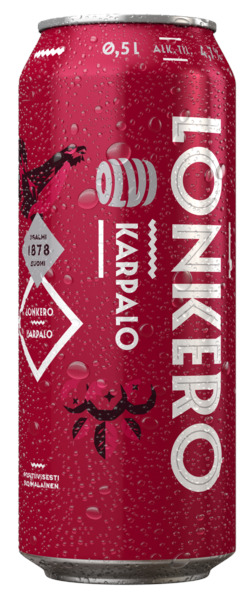 One of the most popular long drink is the OLVI long drink with a cranberry flavour. The smooth freshness of this traditional Finnish berry perfectly complements the Gin taste.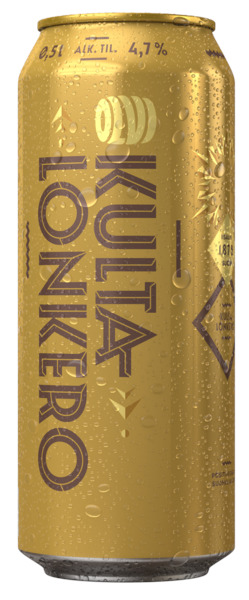 OLVI Golden Long Drink is a new taste alternative in the long drink selection and at the same time a totally new kind of drink-mix. OLVI Golden Long Drink has a golden shimmer and a taste which is easy to fall in love with. The positively Finnish OLVI Golden Long Drink quenches the thirst of all long drink lovers whether enjoyed alone or in company.