When you want to feel light and peachy, have a sip of this fruity phenomenon. Loads of flavor. Decent amount of flirt. No sugar.

Red Peak Rush Cherry & Plum. Feed your imagination with these wild fruits – bag the peak and enjoy stunning views!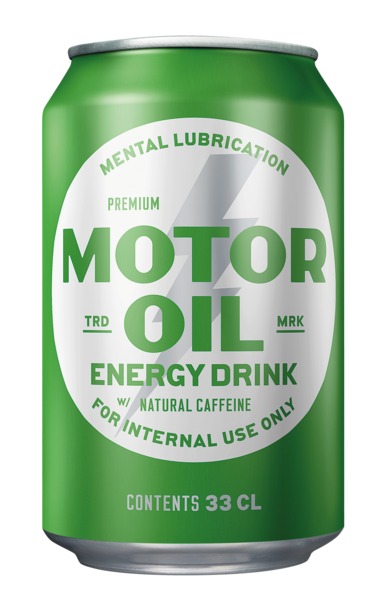 Enjoy a can of Motor Oil when you feel that your engine needs some more power or just want to remove unnecessary friction from your day. You'll get the benefits of natural caffeine extracted from real coffee beans and tea leaves. It means smoother, balanced energy boost without that fast crash typical for artificial caffeine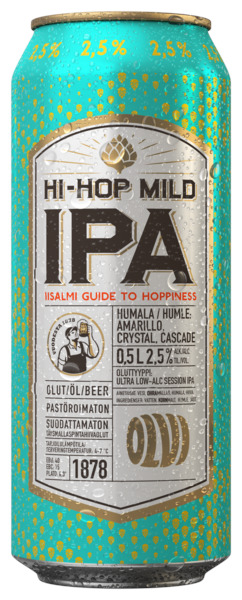 A full-malt ultra-low session IPA with only 2,5 % alcohol and lots of hoppy taste.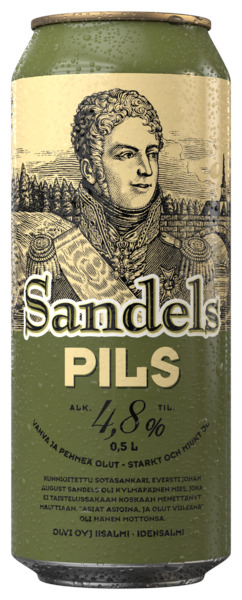 Sandels Pils is an unpasteurized, full-malt, bottom-fermented German type Pils with rich hoppy flavor.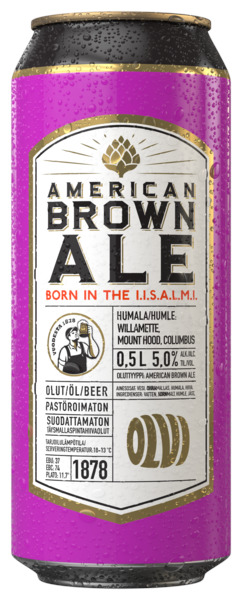 An unfiltered, unpasteurized,dark full-malt ale with rich roated flavor.