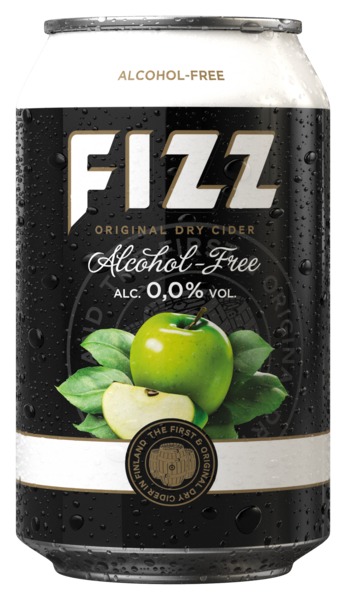 The range of FIZZ ciders now includes an alcohol-free apple cider. FIZZ Alcohol-free Apple Cider is completely alcohol-free and takes its rich, apple flavour from fermented apple juice.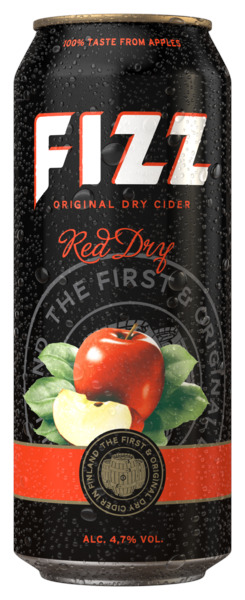 Fizz Red Dry is fresh and dry apple cider with long after taste. Cider taste comes 100% from apples.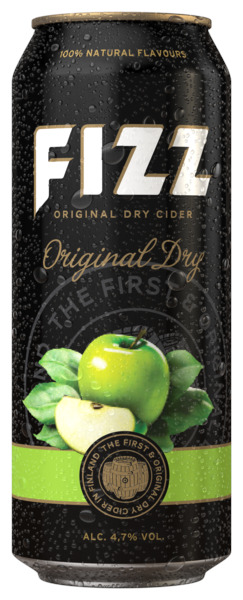 FIZZ Original Dry is the first and original dry cider in Finland. FIZZ Original Dry is a fruity, dry apple cider, which tastes of real apple.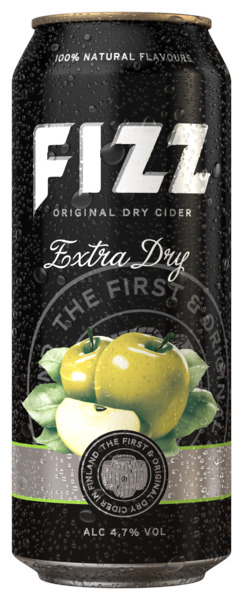 FIZZ Extra Dry is a fresh, extra dry apple cider, which contains a little less sugar. FIZZ Extra Dry is the new, drier version of the most popular dry cider in Finland,