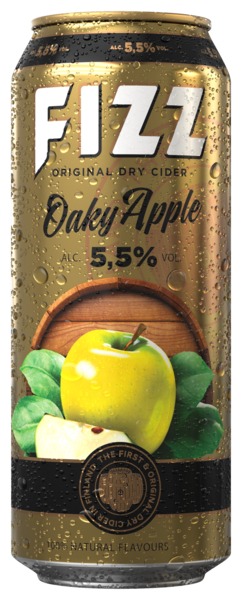 FIZZ Oaky Apple Cider follows the familiar dry cider characteristics of FIZZ apple ciders. In addition to apple, the drink has an oaky flavour, and the cider's long aftertaste completes the rich taste experience. The drink has a higher alcohol content of 5.5%, which is higher than that of other products in the series.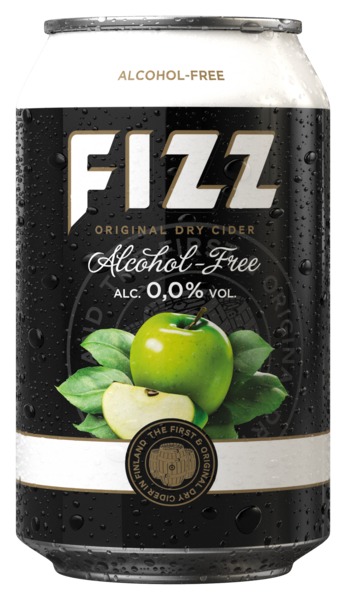 The range of FIZZ ciders now includes an alcohol-free apple cider. FIZZ Alcohol-free Apple Cider is completely alcohol-free and takes its rich, apple flavour from fermented apple juice.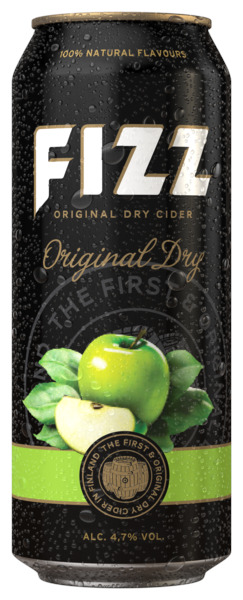 FIZZ Original Dry is the first and original dry cider in Finland. FIZZ Original Dry is a fruity, dry apple cider, which tastes of real apple.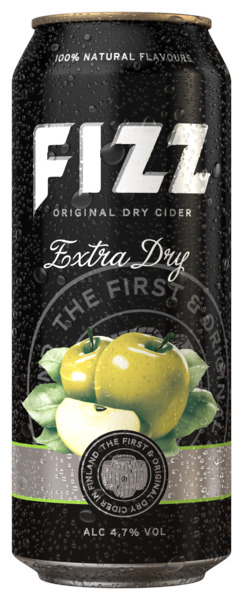 FIZZ Extra Dry is a fresh, extra dry apple cider, which contains a little less sugar. FIZZ Extra Dry is the new, drier version of the most popular dry cider in Finland,