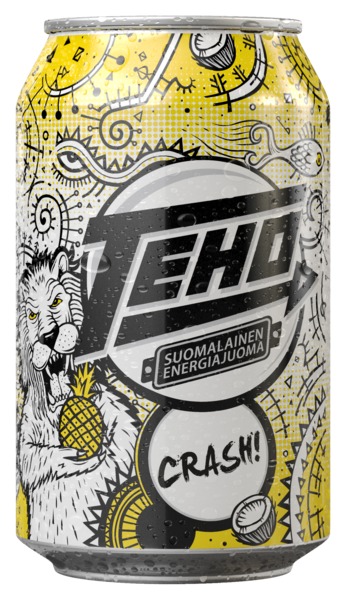 New product
TEHO Crash! is a tropical energy drink where pineapple meets coconut. The colour of the drink is white and it's caffeine content 25 mg/100 ml is a bit lower than average level.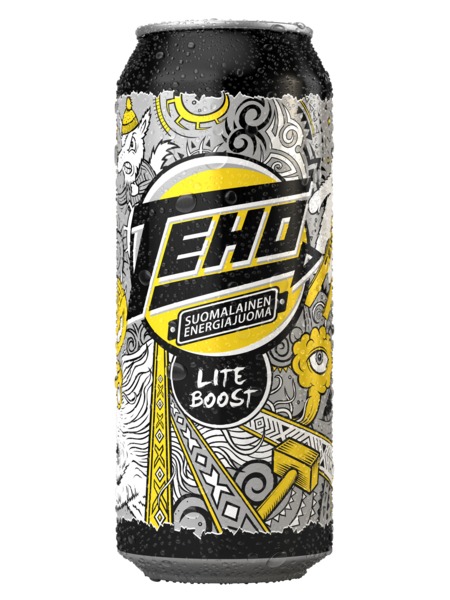 TEHO Lite Boost is a sugar-free member of the TEHO product range, which is flavoured with the familiar guarana.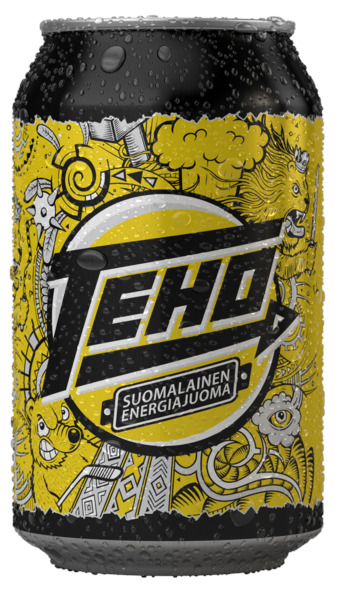 Positively Finnish TEHO is an energy drink of excellent taste with active ingredients including caffeine, taurine, guarana extract, maltodextrine and group B vitamins. TEHO energydrink is completely preservative-free!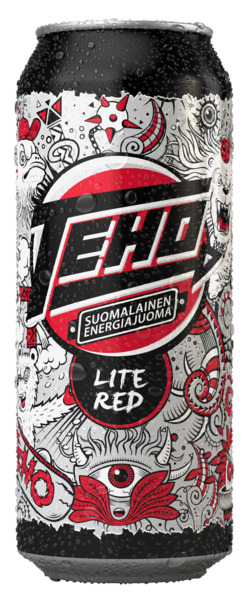 TEHO Lite Red is red berry flavoured sugar-free energy drink.