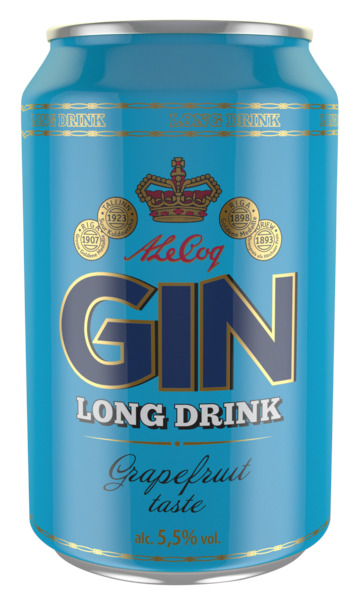 A. Le Coq GIN Long Drink Grapefruit is a long drink which is manufactured with genuine Gin and the grapefruit flavour that is such a great favourite of the Finns. This high-quality long drink is manufactured according to the traditional recipe.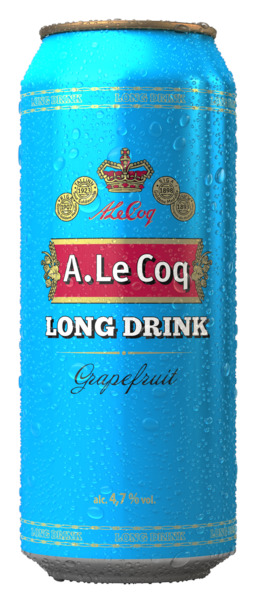 The new wine base for this fermented version of the popular A. Le Coq long drink guarantees a fresh taste experience.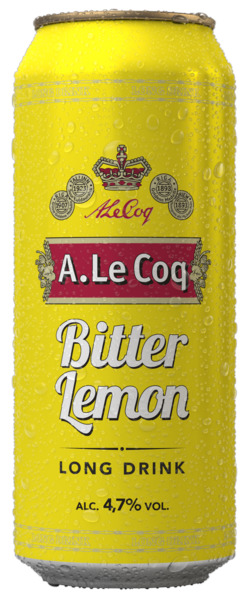 A. Le Coq Bitter Lemon long drink is a long drink with a citrus taste that guarantees a full, fresh and bitter taste experience.