We took sugar-free Cola to a next level – OLVI Cola 2.0 – no aspartame! Also test the new unique OLVI Premium soft drinks in cans.
OLVI Cola 2.0 is a completely sugar-free soft drink with a unique feature of its aspartame-free. Take your sugar-free cola to the next level – drink an aspartame-free OLVI Cola 2.0 soft drink.
OLVI Premium Sour Raspberry gets its taste from real raspberry juice and its acidity from the vinegar it contains. No artificial flavors or colors. Sugar only 6,8 g/dl. Plenty of taste from nature.
OLVI Premium Brewed Lime gets its taste from lime made using an authentic fermentation process. No artificial flavors or colors. Plenty of taste from nature.

OLVI Cola is a plant extract drink, which has a vivid and traditional taste typical to cola drinks.OLVI Cola has been sweetened without any artificial sweeteners and it contains fructose.

OLVI Jaffas fruity and traditional flavour makes it a firm favourite. OLVI Jaffa is sweetened entirely without artificial sweeteners and contains natural sugars and natural aromas.

OLVI Jaffa Light is a sugar-free alternative to OLVI Jaffa. OLVI Jaffa Lights fresh and fruity taste is unpretentious and therefore the favourite flavour of many.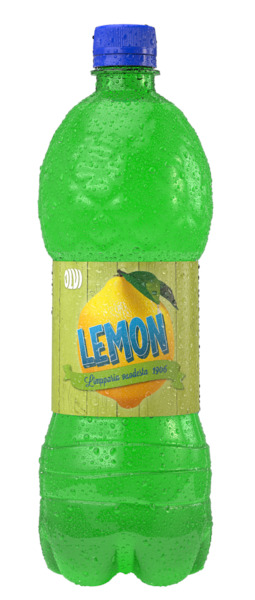 OLVI Lemon is a refreshing lemonade, a perfect thirst-quencher and accompaniment to any meal. Crystal clear and bubbly OLVI Lemon works well as a mixer.

OLVI Ananas light (Pineapple light) is a light soft drink flavoured with pineapple.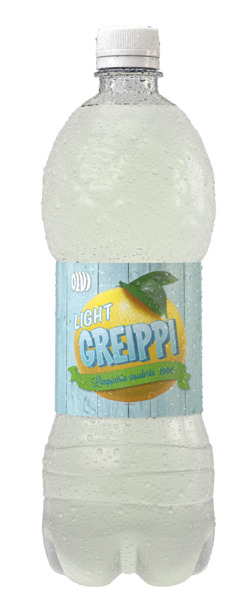 The refreshing grapefruit-tasting lighter soft drink also works well as a mixer.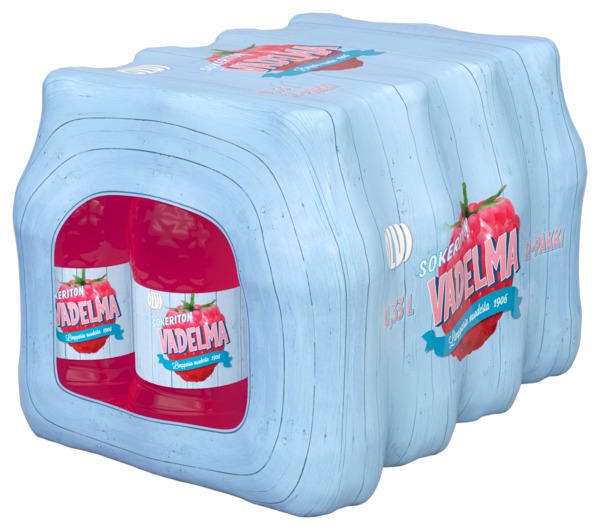 Raspberry is a unique taste in Finland´s selection of sugar-free soft drinks. No sugar, only 1kcal / 100ml. OLVI – Limpparia since 1906.