New product
Hold on to your britches and get ready to be bowled over – by the one-two punch of blueberry and mangosteen! Yeah we know, they´re not often seen together in nature, so don´t miss your chance to experience this combination. We think it really packs a ´strike´!

Fresh lemon, fresh head – you can sorbet this golden nectar makes your mind soar into the blue sky of the flavor paradise.

Round and round and back again — let your taste buds take a spin on the blue carousel!

Raspberry &. Lemon. This is no fruit punch. Intense to the max. So fresh you won't know what's happening in your mouth, the only thing you'll know is you want more

Lemon &. Dragon Fruit. A truly exotic dragon fruit is teamed up with traditional taste of lemon. You might have to pinch yourself after a sip. It's not a dream, it's real.

Watch out, don´t flip out, it´s just a crazy tasty mix of fruity goodness. Green means ´go get it right now´!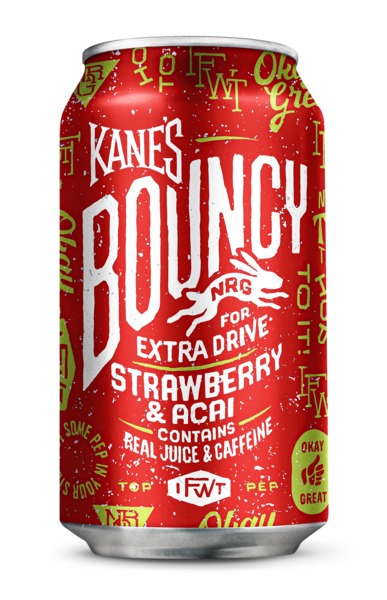 A juicy, strawberry &. acai-flavoured drink, which offers an extra boost with real juice and caffeine.

Ready for good times and surf vibes? This delightful combo of watermelon and lemon is like a wave of flavor. Catch it, ride it and hang loose.