Fresh lemon, fresh head – you can sorbet this golden nectar makes your mind soar into the blue sky of the flavor paradise.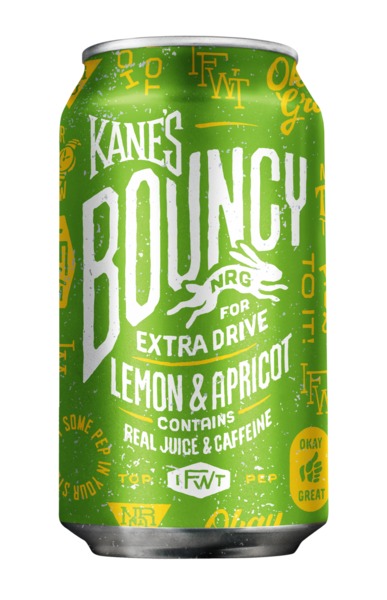 Fruity lemon &. apricot flavored drink with extra drive from real juice and caffeine.

All you Acai lovers, this is for you. And don't stress if you hadn't heard about this tasty berry before. We hadn't either. But it's blushing good.

Round and round and back again — let your taste buds take a spin on the blue carousel!

When sweet strawberry meets crispy pomegranate, prepare yourself for a thrilling ride. It's exiting. It's sugar free. It's tasty like… well, Kane's.

Raspberry &. Lemon. This is no fruit punch. Intense to the max. So fresh you won't know what's happening in your mouth, the only thing you'll know is you want more

Lemon &. Dragon Fruit. A truly exotic dragon fruit is teamed up with traditional taste of lemon. You might have to pinch yourself after a sip. It's not a dream, it's real.

New product
Watch out, don´t flip out, it´s just a crazy tasty mix of fruity goodness. Green means ´go get it right now´!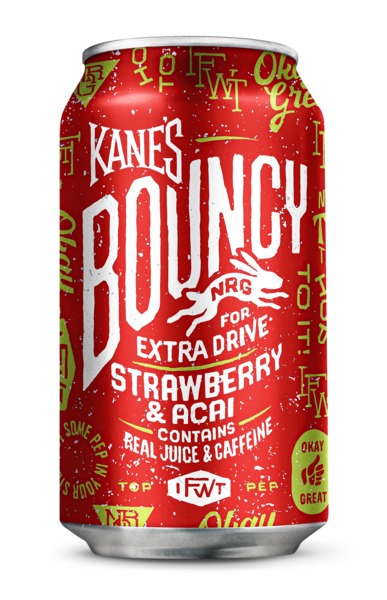 New product
A juicy, strawberry &. acai-flavoured drink, which offers an extra boost with real juice and caffeine.

Ready for good times and surf vibes? This delightful combo of watermelon and lemon is like a wave of flavor. Catch it, ride it and hang loose.