New product
Round and round and back again — let your taste buds take a spin on the blue carousel!

All you Acai lovers, this is for you. And don't stress if you hadn't heard about this tasty berry before. We hadn't either. But it's blushing good.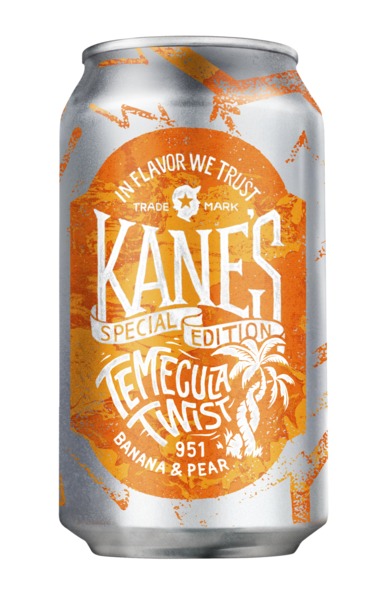 This time our flavor lab went completely bananas – and pears. As a result, we can proudly present the new taste, which is a bit… eh, twisted.

When sweet strawberry meets crispy pomegranate, prepare yourself for a thrilling ride. It's exiting. It's sugar free. It's tasty like… well, Kane's.

Red Peak Rush Cherry & Plum. Feed your imagination with these wild fruits – bag the peak and enjoy stunning views!

Raspberry & Lemon. This is no fruit punch. Intense to the max. So fresh you won't know what's happening in your mouth, the only thing you'll know is you want more

Lemon & Dragon Fruit. A truly exotic dragon fruit is teamed up with traditional taste of lemon. You might have to pinch yourself after a sip. It's not a dream, it's real.

Ready for good times and surf vibes? This delightful combo of watermelon and lemon is like a wave of flavor. Catch it, ride it and hang loose.