Case: EKOenergy Label Tells about Green Electricity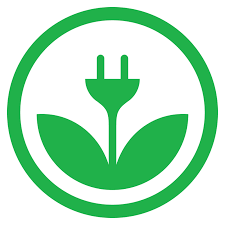 The EKOenergy label has been given to all Olvi products. This eco-friendly label can be found on the packaging of our products.
The non-profit eco-label is established by the Finnish Association for Nature Conservation. The label guarantees that electricity is produced from renewable energy sources and also fills in the sustainability criteria of environmental organizations. The Finnish Association for Nature Conservation monitors the use of label through annual inspections.
As an Example to Others in the Transition to Environmentally Friendly Electricity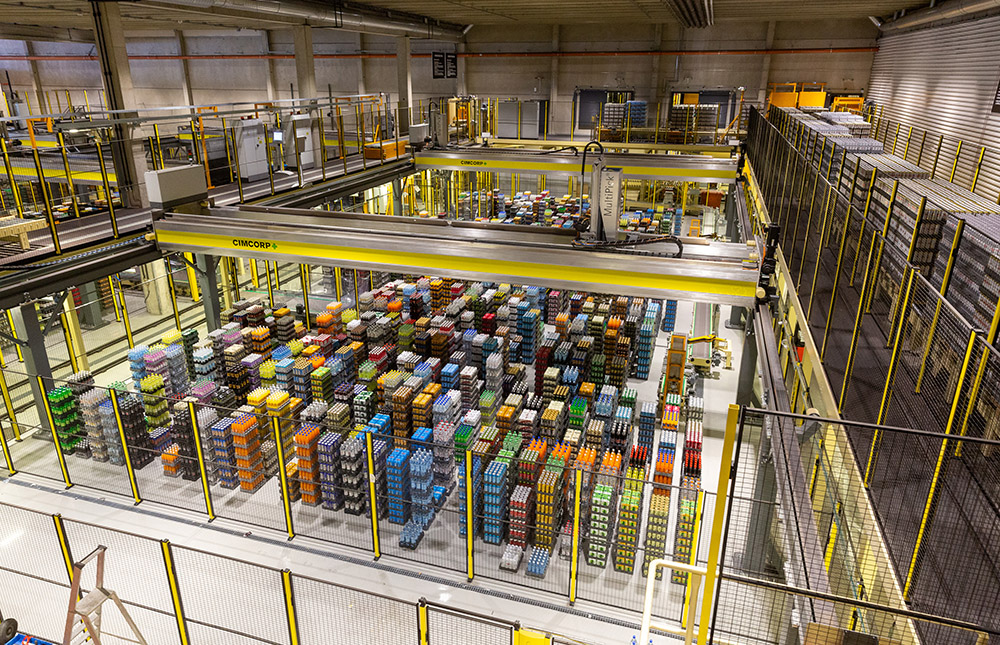 Olvi has been using EKOenergy-labeled electricity since 2018. The production of all Olvi's own brands in Finland is powered by EKOenergy approved wind power, which is supplied to Olvi by Savon Voima.
"With our example, Olvi wants to help consumers make sustainable energy solutions in their own lives and also encourage others to switch to environmentally friendly electricity," says Olli Heikkilä, Marketing Director at Olvi.
EKOenergy can be bought by households, companies and cities.
"Olvi is a major pioneer that takes into account not only the climate but also other environmental problems in electricity production. This Finnish example also supports the spread of sustainably produced renewable energy internationally," says Steven Vanholme, Program Manager at EKOenegy.
Published 25 May, 2020