Case: Renewable Energy with Bioheating Plant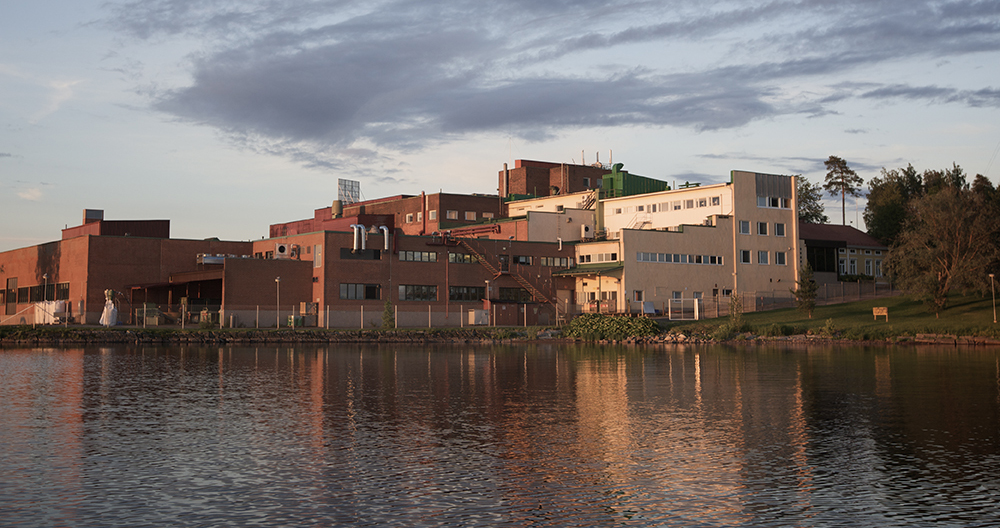 In 2018, a renewable energy based bioheating plant was commissioned at the Olvi Iisalmi brewery, which produces process energy and the energy needed to heat the factory premise. The plant's investment was approximately 5 million euros.
The energy source of the bioheating plant is a mixture of sawdust and bark generated as a by-product of the local sawmill industry, which is a supplemented with wood chips from the nearby forestry. The bioheating plant produces 4.5 megawatts of power.
Improving the Energy Efficiency of Renewable Energy
The fumes from the bioheating plant are also reused as energy, producing more power per megawatt. In 2019, we were able to increase the amount of used renewable energy by optimizing the steam battery, which increased heating energy by 35% compared to 2018.
"We have been very pleased with this investment. Our bioheating plant is the best modern technology in the industry", says Lauri Multanen, Production Direcor.
In heat and steam consumption, our goal is a decreasing development per unit to be measured. Olvi is further developing the heat recovery and recycling process.
Published 27 May, 2020