Case: Smaller Packages and More Healthy Beverages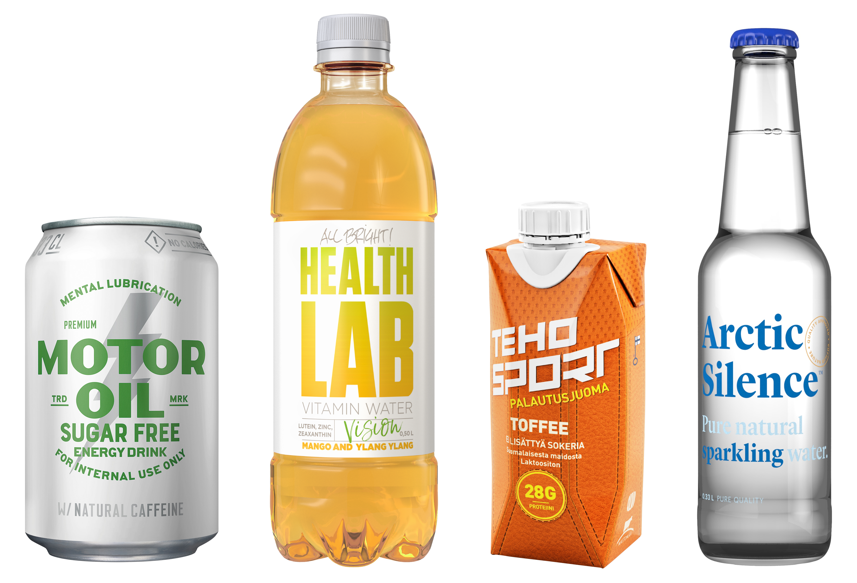 In 2019, we added new sugar-free products to our selections, such as Motor Oil energy drink and Kanes soft drink. New products also included products without added sugar, including Tehosport Toffee recovery drink, among others.
We also brought to markets products containing vitamins. We added 15% of the reference daily intake of magnesium to familiar White Chocolate Vanilla Tehosport recovery drink. New products in our Health Lab product brand included, for example, Vision, which contains zinc, lutein and zeaxanthin.
In 2019, we launched a new Arctic Silence water product family. Arctic Silence Sparkling Water is a high-quality mineral water made from mildly carbonated, clean groundwater.
Smaller Bottle Size to Meet Demand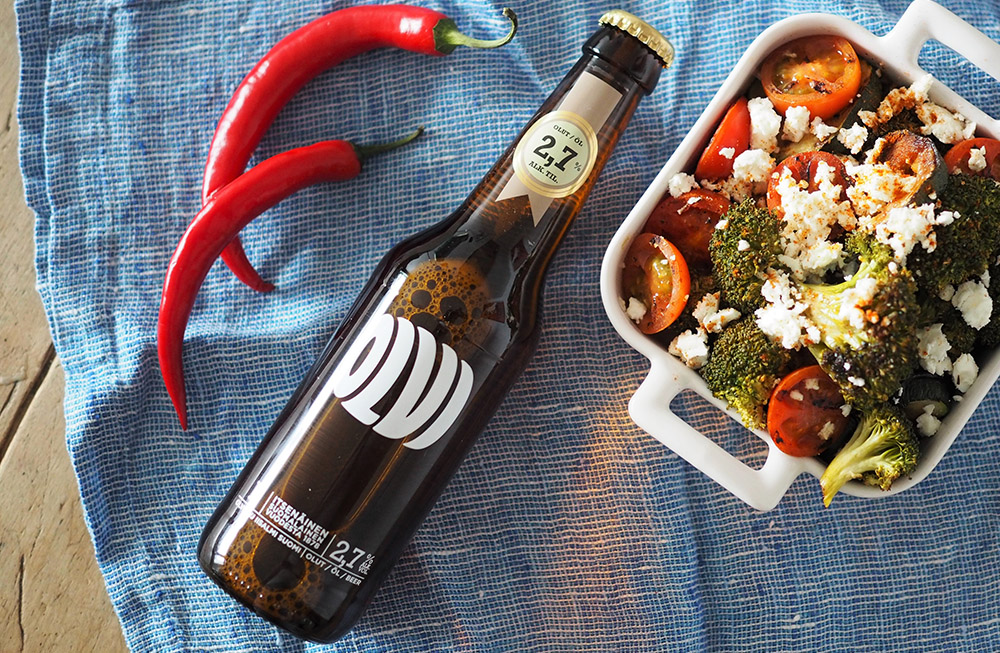 We switched to using recyclable glass bottles in our production. We launched 0.275 litre, 0.33 litre and 0.5 litre Premium recyclable glass bottles in the spring of 2019. Our new bottles respond to consumer trends that highlights the importance of naturality, authenticity, origin and being Finnish in the products.
"Our new bottles also answers to premium, craft and gin booms. New 0.275 litre bottle size supports the development of tasting culture. Drinking quality instead of amount, tasting bit different ones and in this way, getting bigger experience," says Olli Heikkilä, Managing Director at Olvi.
Published 27 May, 2020