Case: Yrityskylä Eastern Finland
The Olvi Foundation has supported the operations of Yrityskylä Eastern Finland, a business village in Kuopio, since 2011. "Intended for Year 6 and Year 9 pupils, Yrityskylä is a learning environment focusing on society, the economy and working life.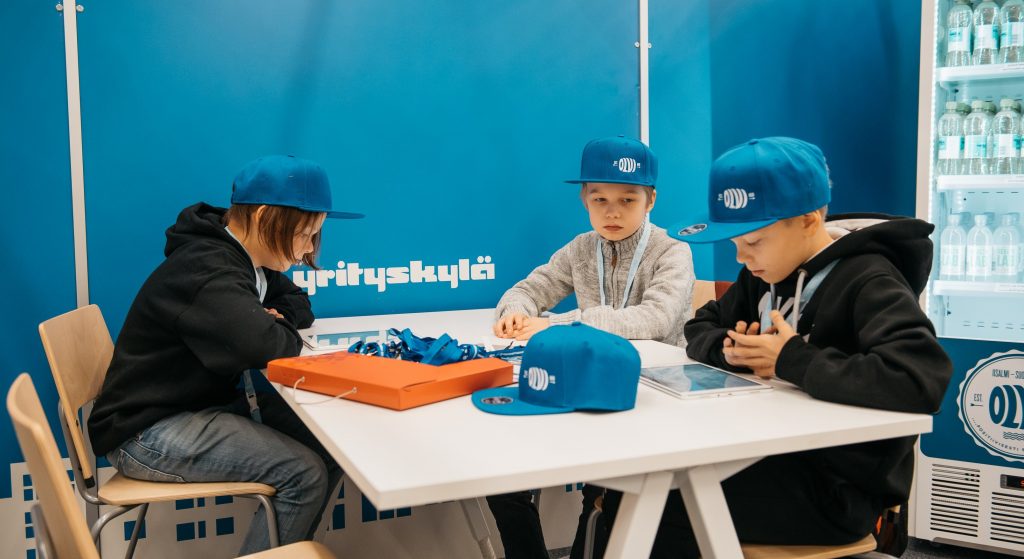 Its purpose is to encourage and foster an entrepreneurial mindset," says Mervi Toivainen, Executive Assistant at the Olvi Foundation. The pupils learn about financial concepts and responsible business operations, and they can practise working life skills in a miniature city integrated with the learning environment. Depending on the pupils' year level at school, the content varies from working in a profession and responsible consumption to financial knowledge and digitalisation, for example.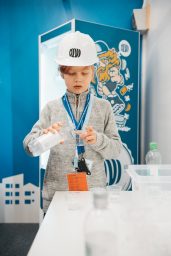 One of the companies employing pupils is a miniature Olvi, where they can learn about jobs and processes in the food industry. Through the partnership, Olvi can educate young people about the food industry and increase its popularity. Pupils can try out work in practice, which can be an inspiring experience, especially for pupils who are unable to realise their potential through traditional teaching methods.
The business village increases young people's awareness of local job opportunities and thereby contributes to the vitality of eastern Finland. Information about jobs and skills acquired through the learning environment make it easier for young people to enter working life. The partnership also contributes to Olvi's positive employer brand.
Support from the foundation promotes sustainable development goals, particularly in terms of equal education, decent work and responsible consumption.
Published 9 April, 2021