Responsible consumer information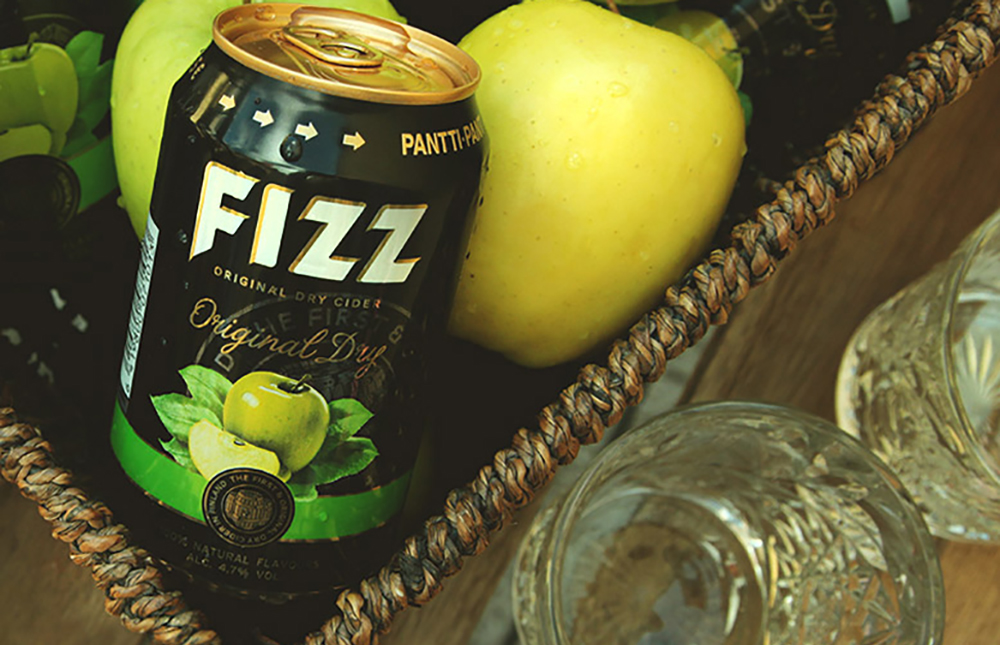 Nutrition data, that is, the energy content and the amounts of proteins, carbohydrates and salt per decilitre on product labels, and our web site helps consumers in making purchasing decisions. Olvi is committed to providing voluntary nutrition data also on all beer products. With the help of product labelling, every product can also be traced all the way from raw materials to shops.
When choosing raw materials, Olvi always prefers natural colours and flavourings, and is committed to refraining from the use of azo compounds as colouring agents. Olvi does not use aspartame in its products. We use sucralose, acesulfame, fructose and stevia.
In 2022, all our packaging containing alcoholic beverages included warning labels. The warning labels indicate that you must not drink alcohol if you are underage, pregnant, or driving a car.
We closely monitor feedback from consumers on our products via various channels and we develop our operations based on this.