Promoting Circular Economy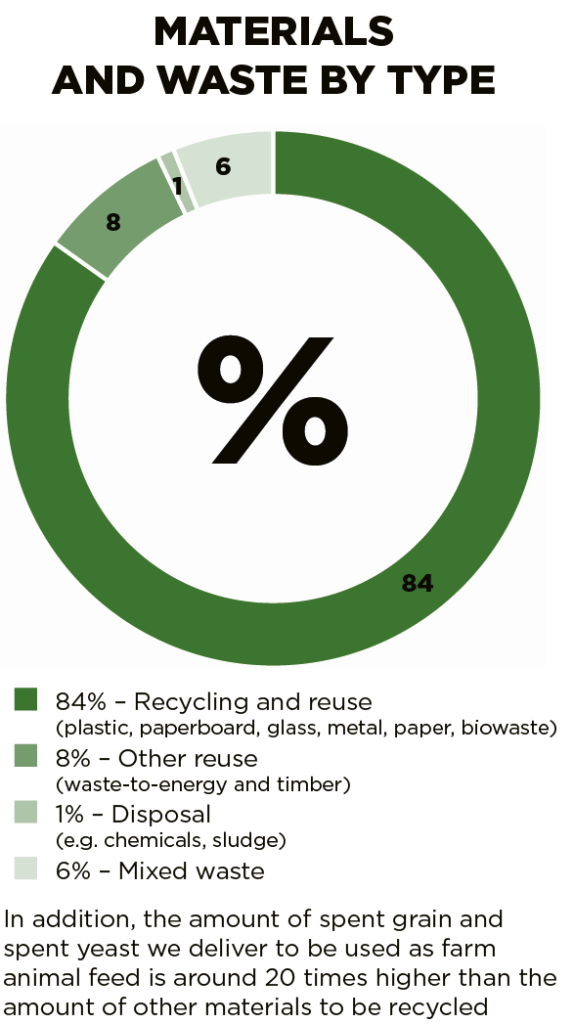 Key themes of the circular economy include reusing waste material and recycling material fraction streams. Through reuse, completely new applications can be found for waste material. Material recycling includes sorting and recycling materials from production, reusing side streams and recycling end products. It is also important to use resources as efficiently as possible.
Recycling is essential part of our operations
Ensuring the recyclability and eco-friendliness of materials is an essential part of product development. All our products are packaged in recyclable containers – some of them are washed and refilled, some are recovered as material.
In packaging materials, we aim to reduce especially our use of plastic, as well as finding alternative and recyclable materials. Olvi reduced the use of virgin plastic almost 150 000 kg with the use of short-neck bottle and replaced more than 200 000 kg recycled plastic with recycled plastic during 2022. Cardboard cases are already made form 100 % recycled fiber. Olvi participates in Natural resource institute Finland (Luke) PlastLIFE project, where more sustainable alternative packaging materials are studied for plastic in food packaging.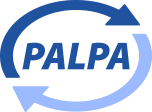 Olvi is one of the owners of Suomen Palautuspakkaus (Palpa), which was founded in 2003. Palpa manages the deposit-based return system for beverage packages, takes care of the reuse of materials, and administers and develops the recycling system for beverage containers in Finland.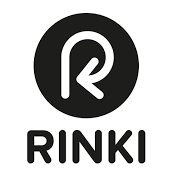 In addition, Olvi participates in in a reuse system of Finnish Packaging Recycling RINKI. Thanks to this system, only some 3% of packaging in Finland ends up in landfills. The Finnish Rinki trademark tells that a company bears producer responsibility in relation to the recycling of packaging.
Material recycling
Recycling of materials comprises recycling of material originating from production, use of transport packages that have recyclable raw and packaging materials packaging materials, recovery of by-products as well as recycling of produced product packages.
Packaging waste from production, as well as hazardous waste, is sorted at our own recycling centers and delivered for recycling. We develop material sorting further, even the amount of mixed waste was nearly zero in 2022. We recycled for example glass, metal, plastic, paper and cardboard. Biggest material fractions were cardboard and different plastics.
In addition to recycling, reusing materials as far as possible is also important for us. The by-products spent grain and spent yeast are delivered to be used as farm animal feed. Also, broken pallets meant for the use of brewery are fixed and reused, or the raw materials of them are reused.